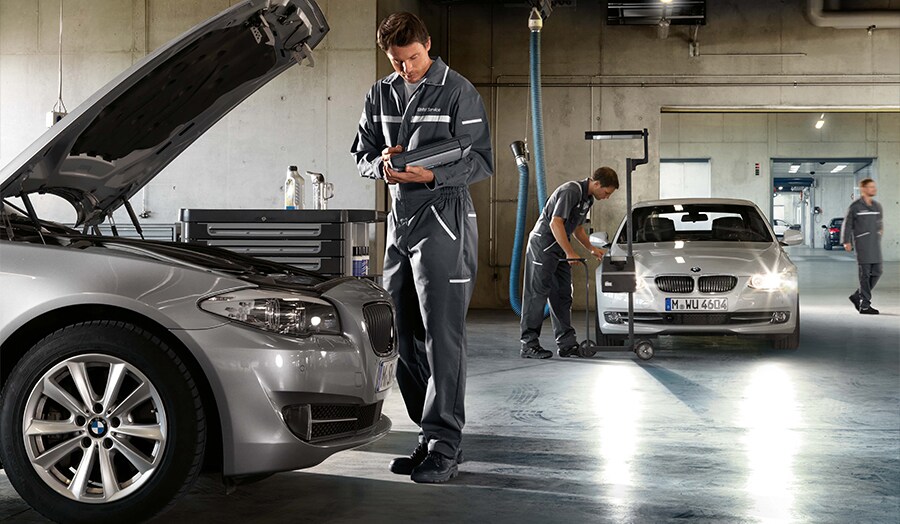 For exceptional service - Have your BMW serviced in Montreal at BMW Canbec
Whatever the reason for choosing a BMW-branded vehicle, you can rest assured that you have made a good choice and that you will be entitled to after-sales service at the height of your vehicle. The best way to ensure that your vehicle continues to perform well for years to come is to hand over the car to the BMW Canbec Service Center. This will ensure that only accredited BMW technicians will work on your vehicle and use only original BMW parts.
Whether it's regular maintenance or a specific repair, you can trust BMW Canbec to make sure your vehicle remains efficient. Make an easy appointment with our service center, by filling out the form below. But do not hesitate to contact us by phone, for any questions regarding our car repair center.